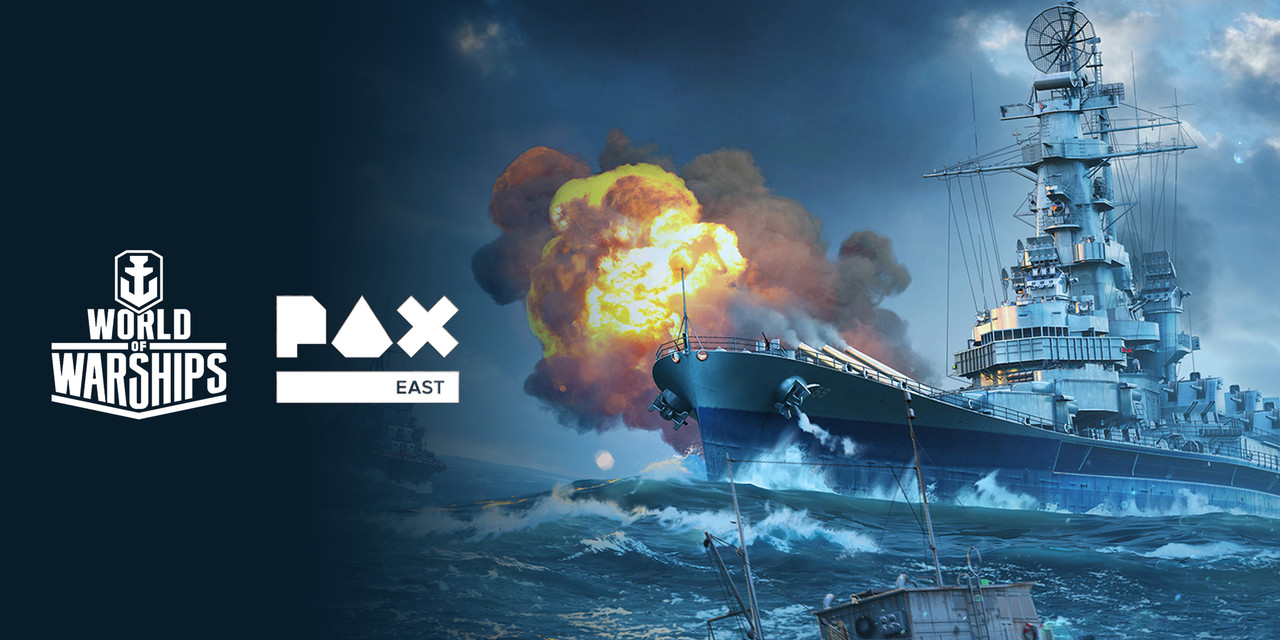 World of Warships @ PAX East 2019 - March 28th-31st
We are pleased to announce several World of Warship Community Staff:
@Radar_X
,
@Femennenly
,
@iKami
and
@sea_you
will be making their way over to Boston, MA for World of Warships 2nd (but not the last) East Coast event of 2019!​
There will be extensive coverage of the convention and contests across WoWS Social Media:
Twitter
and
Instagram
In person meeting opportunities, including a scavenger hunt for prizes on Friday and Saturday.
A special C
ommunity Player Gathering happy hou
r (limited admittance) in the central Boston area (PAX Tickets not required).
If you'll be at this convention make sure you meet up with us to obtain a code for the brand new exclusive WoWS Event Patch in game: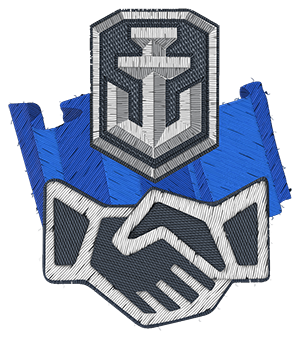 If you're interested in attending our Happy Hour, please leave your details below and await a personalized invite link via forum PM.
Continue reading...